Wrap Around Care at Nancy Reuben Primary School, Hendon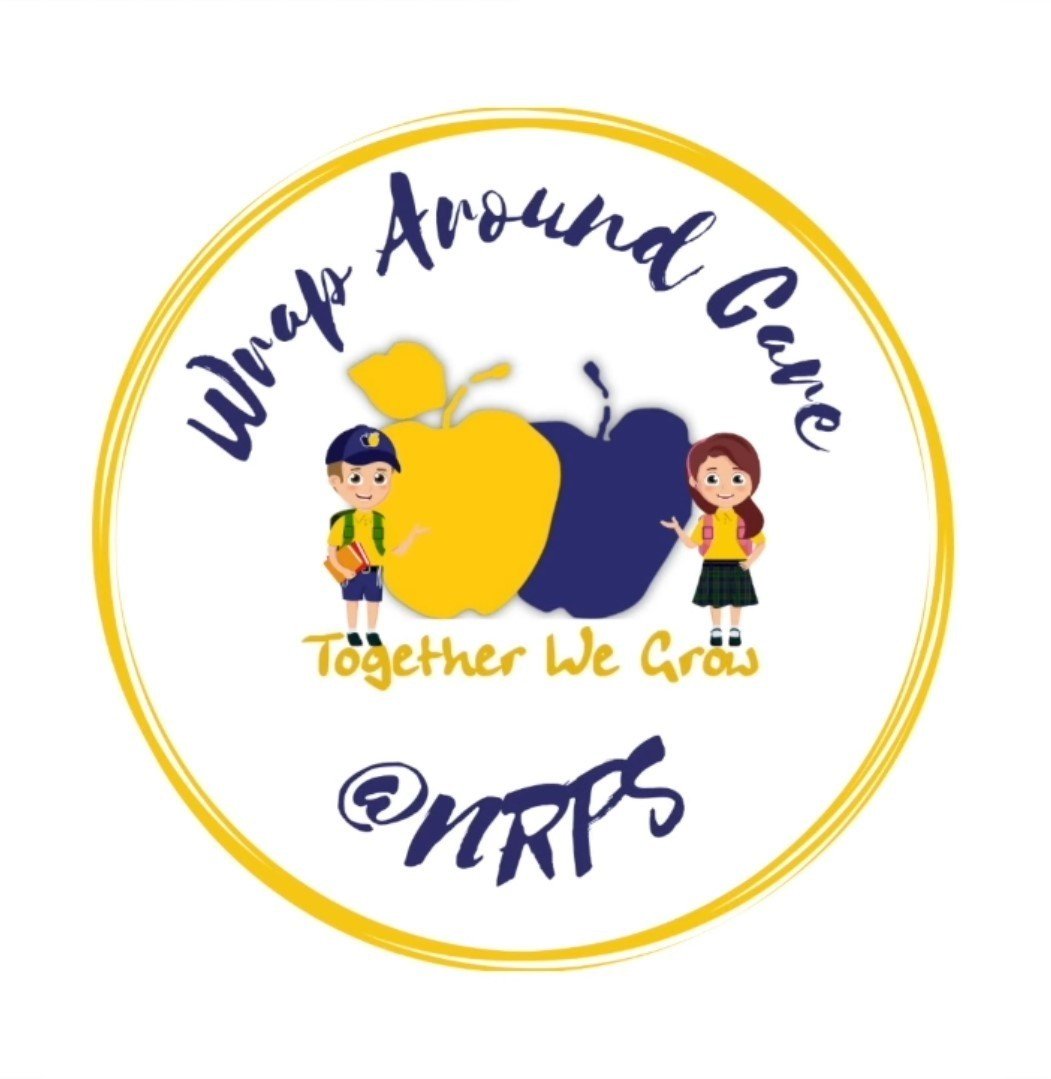 We are excited to announce that we will be launching a wrap around care service at NRPS from September 2021. This however will be based on interest.
This will be for children from Playgroup to Year Six, (inclusive) in separate classes. The hours of the service will be from 7:30am-6pm, with the option of flexible hours. The cost will be comparable to other local wrap around care providers.