Senior Leadership Team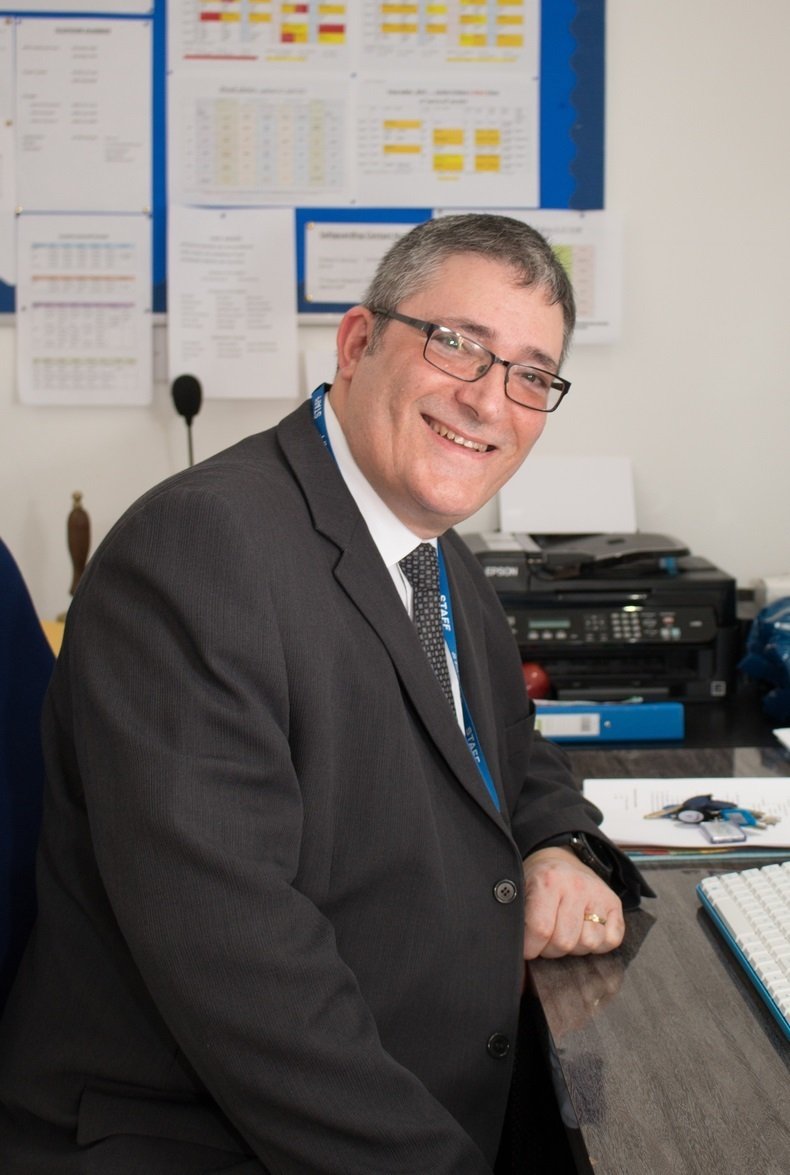 Head Teacher: Mr Anthony Wolfson B.Ed(Hons); MA; M.Ed; NPQH
Anthony Wolfson has been in Primary Education since 1985 and has been a Head Teacher in Jewish Primary Education since 2002.
In 2001 Anthony gained the National Professional Qualification for Headship (NPQH) whilst still a Deputy Head. Anthony gained an MA Degree from the University of London in Hebrew and Jewish Studies in 1992 and an M.Ed degree from the University of Bath School of Education in Education Management in 2004. In 2006, he completed the Leadership Programme for Serving Head Teachers (LPSH) with the National College for School Leadership and in 2013 he completed the Ashdown Fellowship Programme along with 9 other Jewish Primary Head Teachers run by the UJIA in conjunction with the Centre for Educational Leadership (CEL), then part of the University of Manchester.
Anthony was Deputy Head and Year 6 Class Teacher at Hasmonean Primary School, Hendon for 5 years and previously taught and held senior positions in a number of schools in London including positions as Head of Year at Sinai School in Brent and and Senior Key Stage 2 Teacher at Wolfson Hillel in Enfield. He started his career as a Class Teacher at North West London Jewish Day School in Willesden.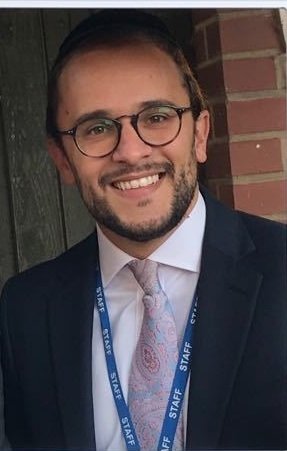 Deputy Head (Kodesh and Pastoral): Rabbi Joshua Conway B.Sc (Hons)
Rabbi Conway joined us in September 2018 from his post as Assistant Headteacher at Menorah Foundation Primary School. Rabbi Conway is an alumnus of Hasmonean High School. After spending four years at Yeshivas Bais Yisroel and Mir, Rabbi Conway graduated with a first class honours degree. He then worked for a Technology Start-Up before leaving to pursue a career in teaching. Rabbi Conway has taught both Kodesh and secular subjects, led the Kodesh Special Needs department, and has been a member of the Senior Leadership Team at Menorah Foundation. As Assistant Headteacher, he has written and implemented progressive curricula integrating Kodesh and Secular subjects. He is the Youth Rabbi at Beis Hamedrash Beis Yisroel (Dayan Ehrentreu's shul) and is proud to be an Apple Teacher and a Jewish Interactive Ambassador.
Deputy Head (Curriculum and Assessment) : Mr Daniel Sunshine
School Business Manager: Mr Martyn Ellis BA FCMA
Martyn joined our team at the start of the summer term 2018. He is a fully qualified CIMA accountant experienced in business services, utilities and manufacturing, charities, small and medium-sized enterprises and larger corporate.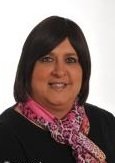 Head of Early Years: Mrs Madeline Fraser
Madeline Fraser has been working in education since 1992. Initially she was a Kodesh teacher and she went on to gain Qualified Teacher Status with the LSJS through their Registered Teachers Program. Madeline has previously taught at Ilford Jewish Primary School and Avidgor Primary School in Stoke Newington.
Madeline has been teaching at Nancy Reuben Primary school since 2005, as the Head of Early Years and Reception teacher, she is also the school's Designated Safeguarding and Child Protection Lead and a qualified First Aider.
The Early Years at NRPS is thriving due to the dedication of the warm and nurturing members of staff and Madeline stresses the importance of the children feeling safe and secure within a stimulating learning environment.
As a long-standing member of staff at NRPS, Madeline feels that one of the key strengths of the school is the good communication between parents and staff and with this in mind, she is happy to answer any questions that you may have and would be proud to show you our thriving Early Years Department in action.
Inclusions Leader: Daniela Grossman
.