Podcast series on Key Workers
Covid 19 shone a spotlight on the role of Key Workers in society and how critical they are to keeping the country moving.
In September 2020, we decided to begin a new podcast series highlighting the roles of Key Workers. These podcasts are researched and recorded by the children.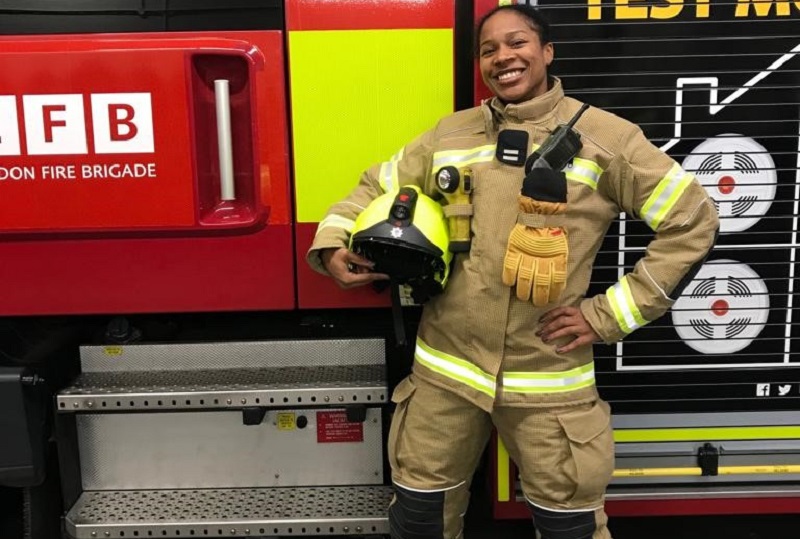 Episode 1 - Kyleigh Holmes-Lewis a firefighter working at Brixton Fire Station explains to children at NRPS in a fascinating interview, what it is like to be a firefighter: What skills do you need? What was the first day on the job like? How has the job changed due to Covid-19
https://soundcloud.com/user-560282247/fire-brigade-episode
Episode 2: Dr Ilana Samson - The Front Line Doctor
The latest in our series of 'Key Workers' podcasts features a wonderful interview with super-doctor: Dr Ilana Samson. Do you need to be a genius to be a doctor? What was the first day on the job like? What skills do you need? Listen to these answers and more- it's a great listen!
Through our groundbreaking podcast initiative, the children are developing a broad range of skills including public speaking, communication and awareness of community issues.