School Garden
The NRPS Garden needed some love, care and attention...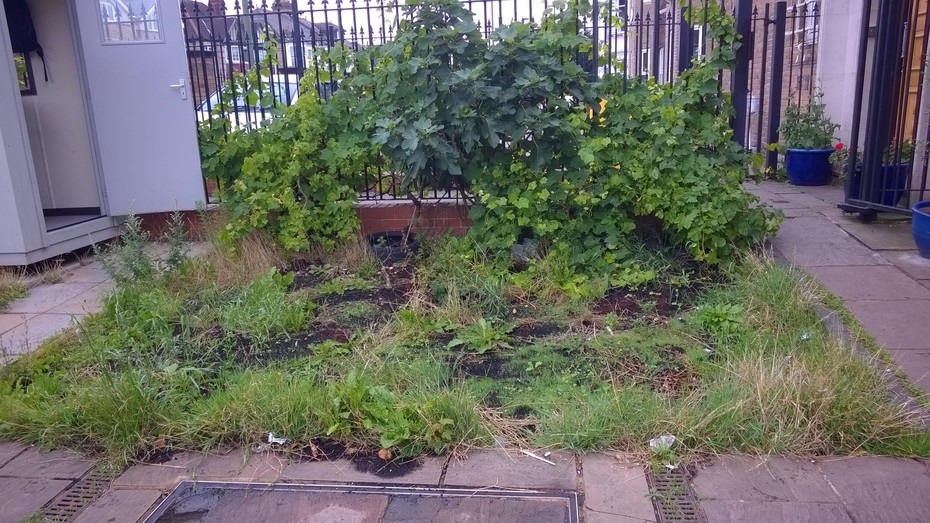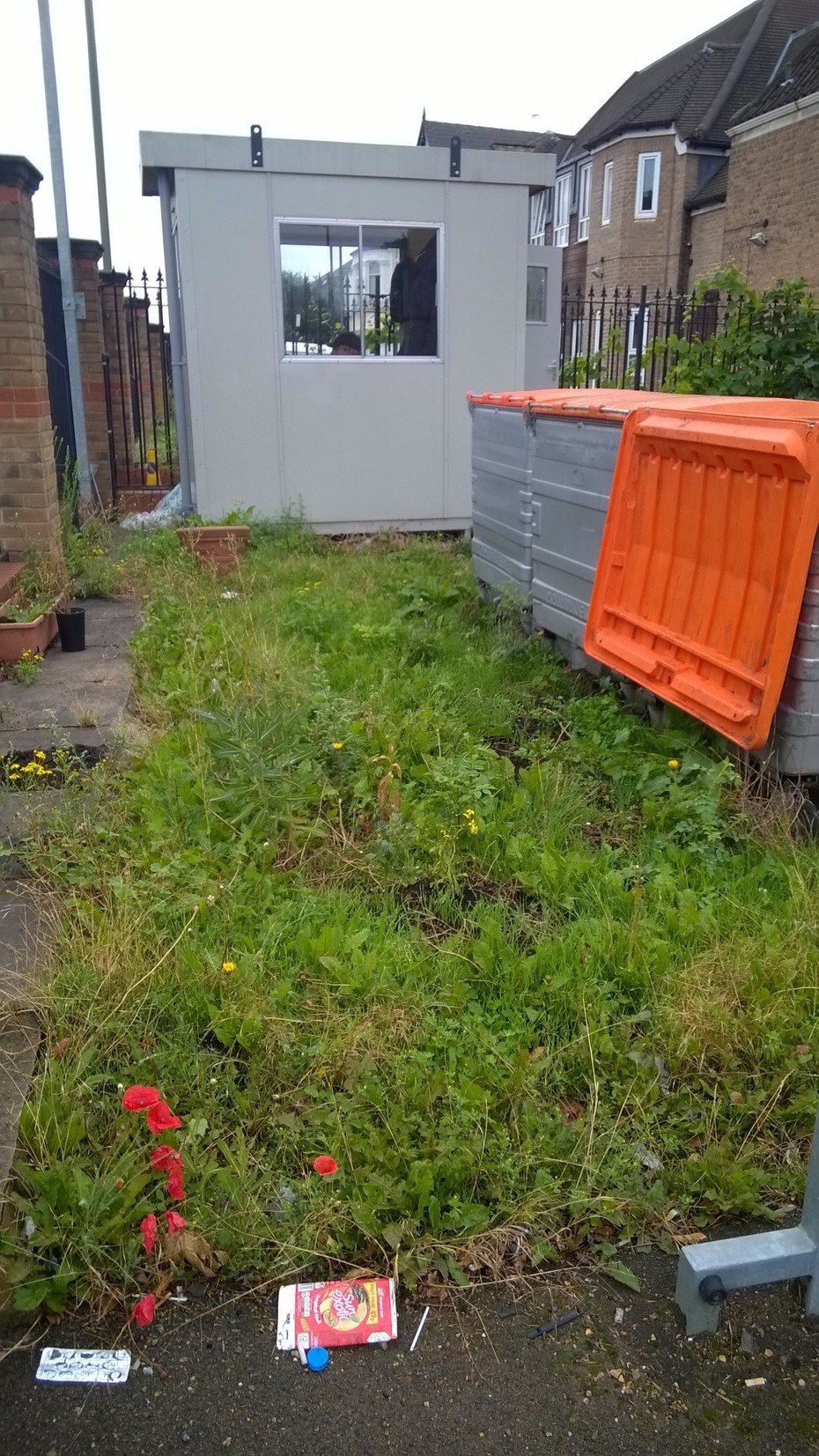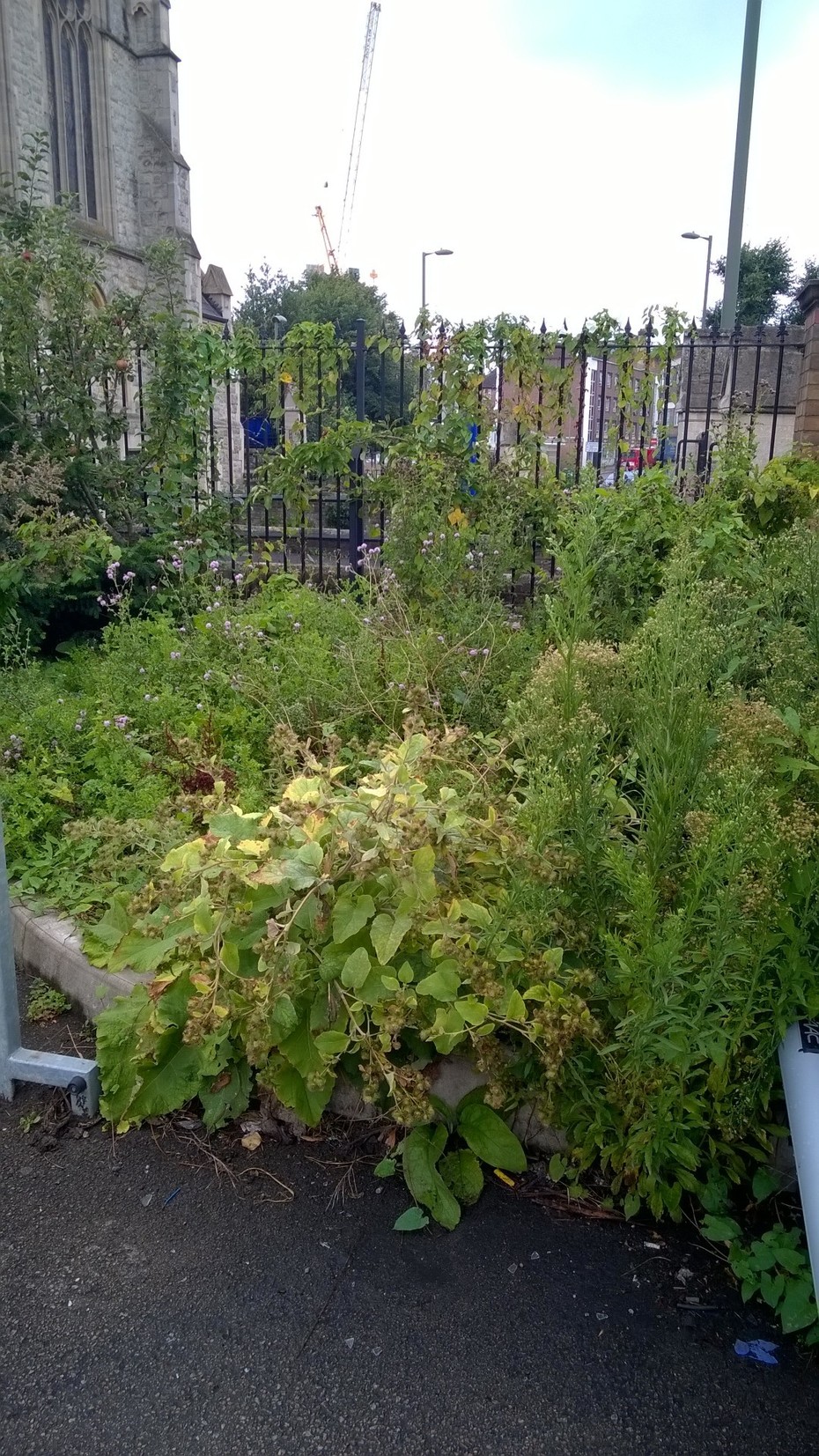 After some hard work during the summer holiday, the NRPS Garden was ready for planting!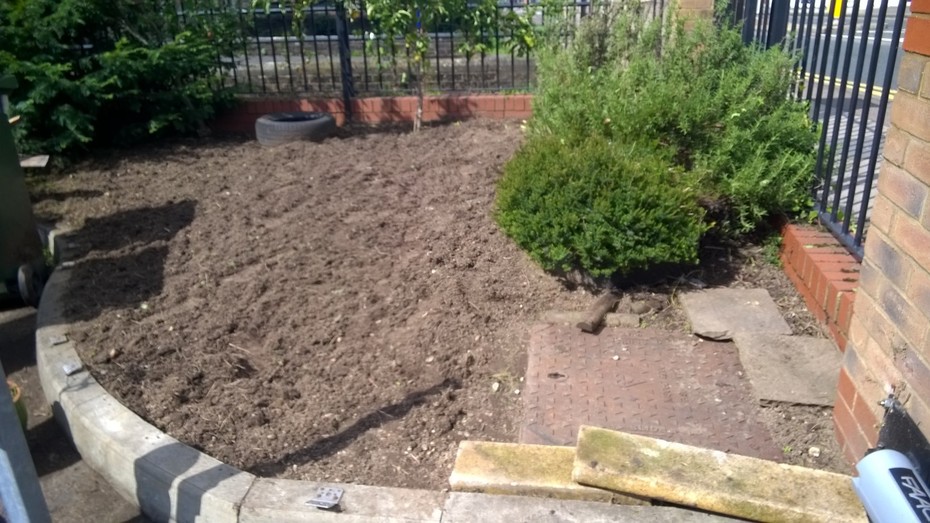 A couple of NRPS pupils came to plant their first seeds in August. As it was a bit late in the year to plant most fruit and vegetable seeds (as they like to be planted in the Spring), they planted radishes, turnips, swedes, beetroot and carrots which are happy to be planted towards the end of the summer. They dug rows in the soil, planted the seeds, tucked them in with soil and gave them a nice drink of water to help them grow. They poked labels into the soil so we would know which seeds we had planted.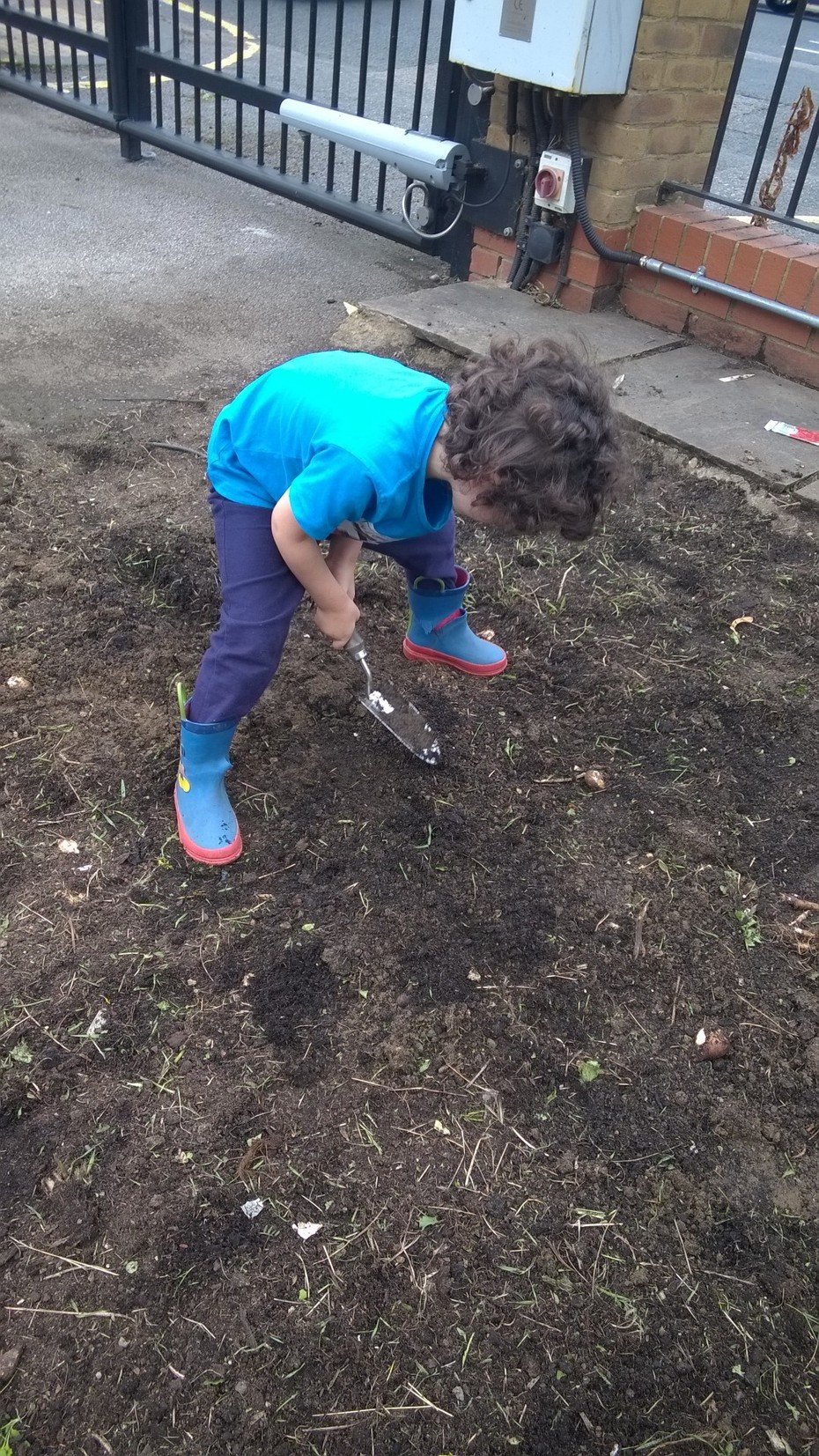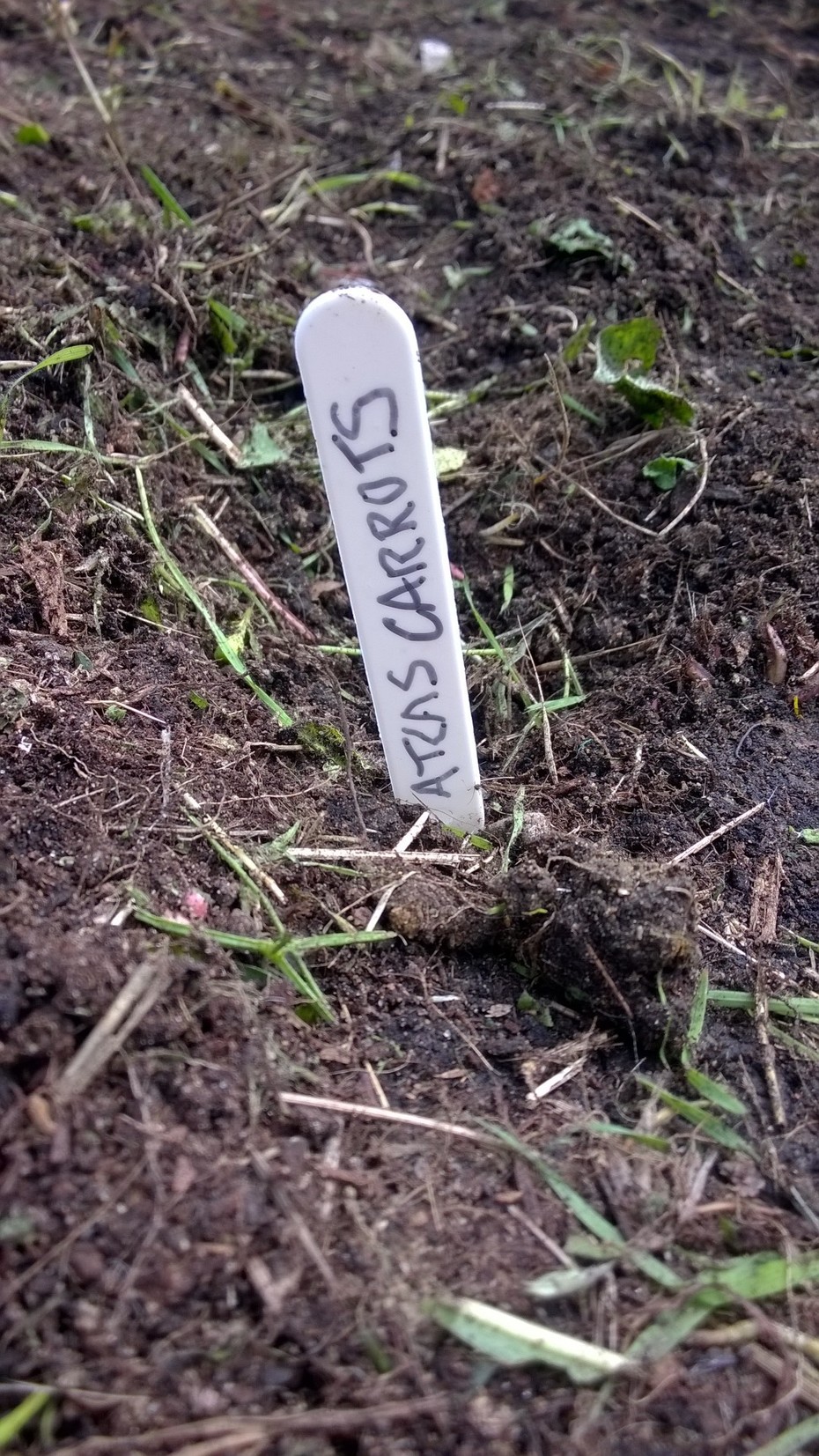 When the new school year started in September, we were anxious to see whether any of our seeds had grown into vegetables. The Kindergarten class was thrilled to find that the radish seeds had grown into big, plump, red radishes! With help from Mrs Benitah, Auntie Yarona and Auntie Tammy, every child in the Kindergarten class had a turn picking a ripe radish from the soil. It was so exciting to pull up the vegetable and see if it was big or small! Auntie Seema and Auntie Tehila also brought the Playgroup class to take turns picking the leftover radishes.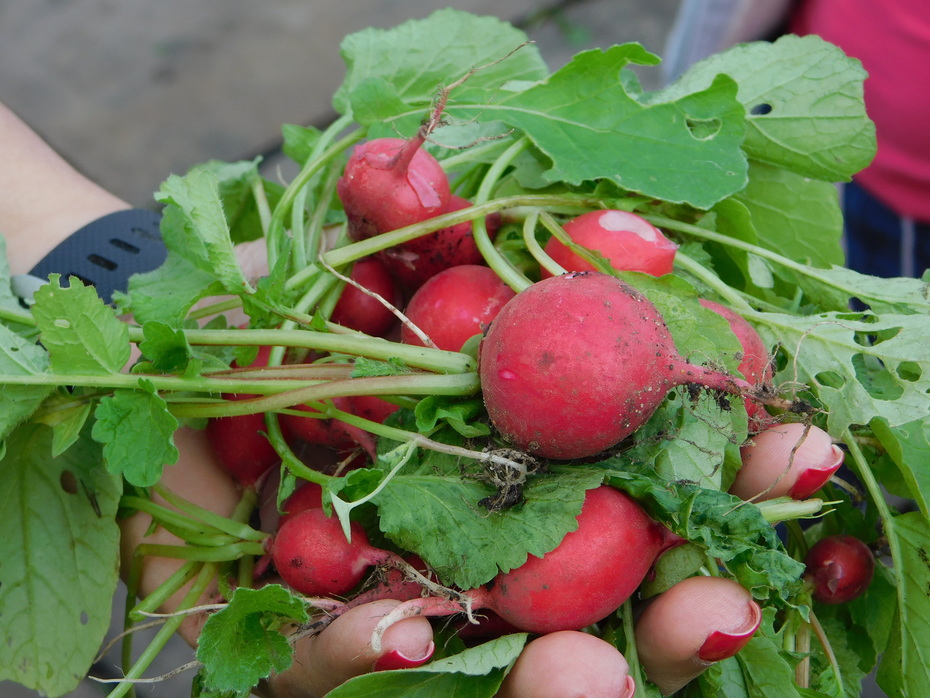 Just before the Sukkot holiday we were delighted to find that our turnip seeds had also grown into ripe purple turnips!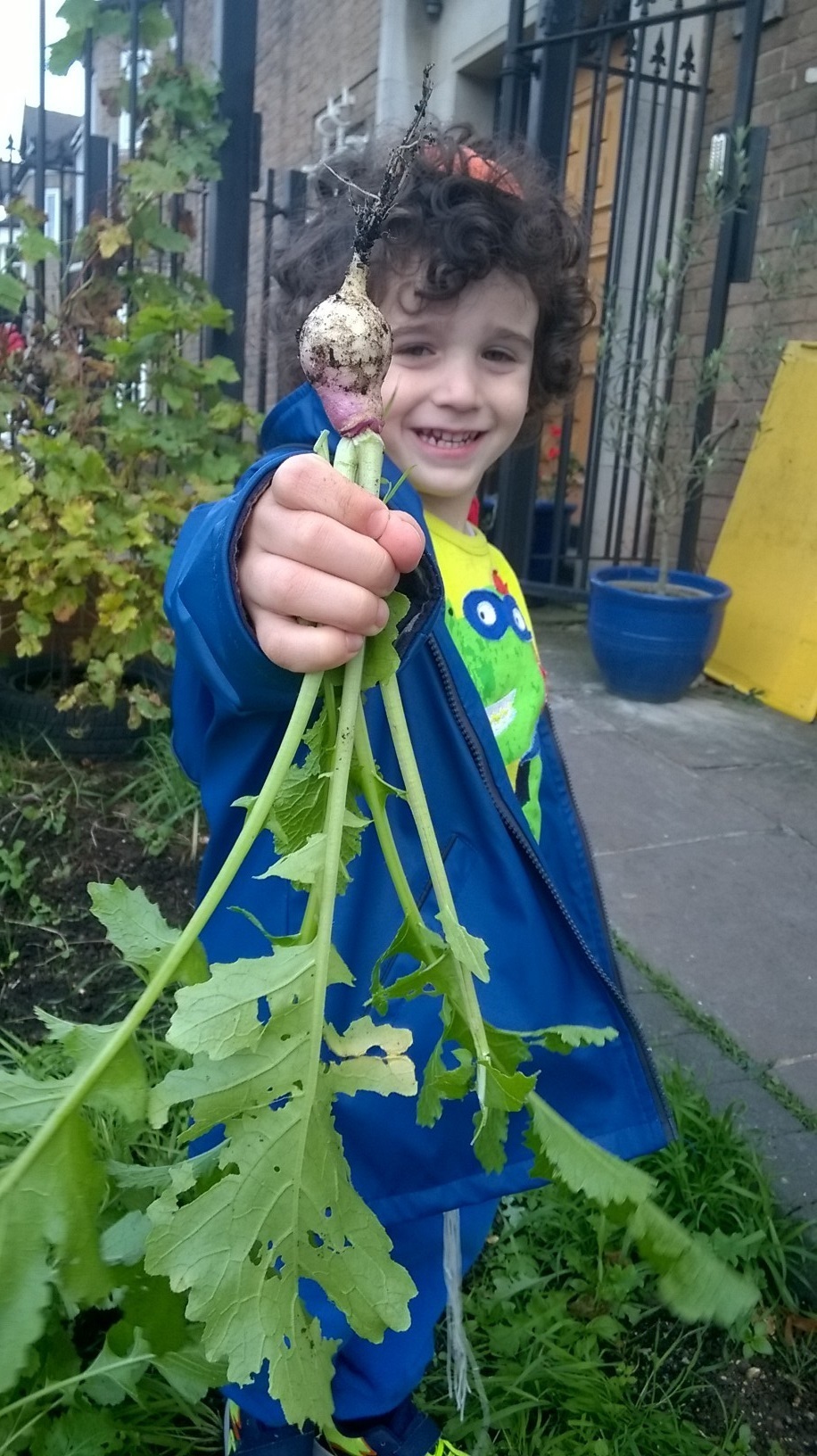 We will be putting the NRPS Garden to bed for the winter soon but watch this space to see what we will be planting next!