Welcome From The Head Teacher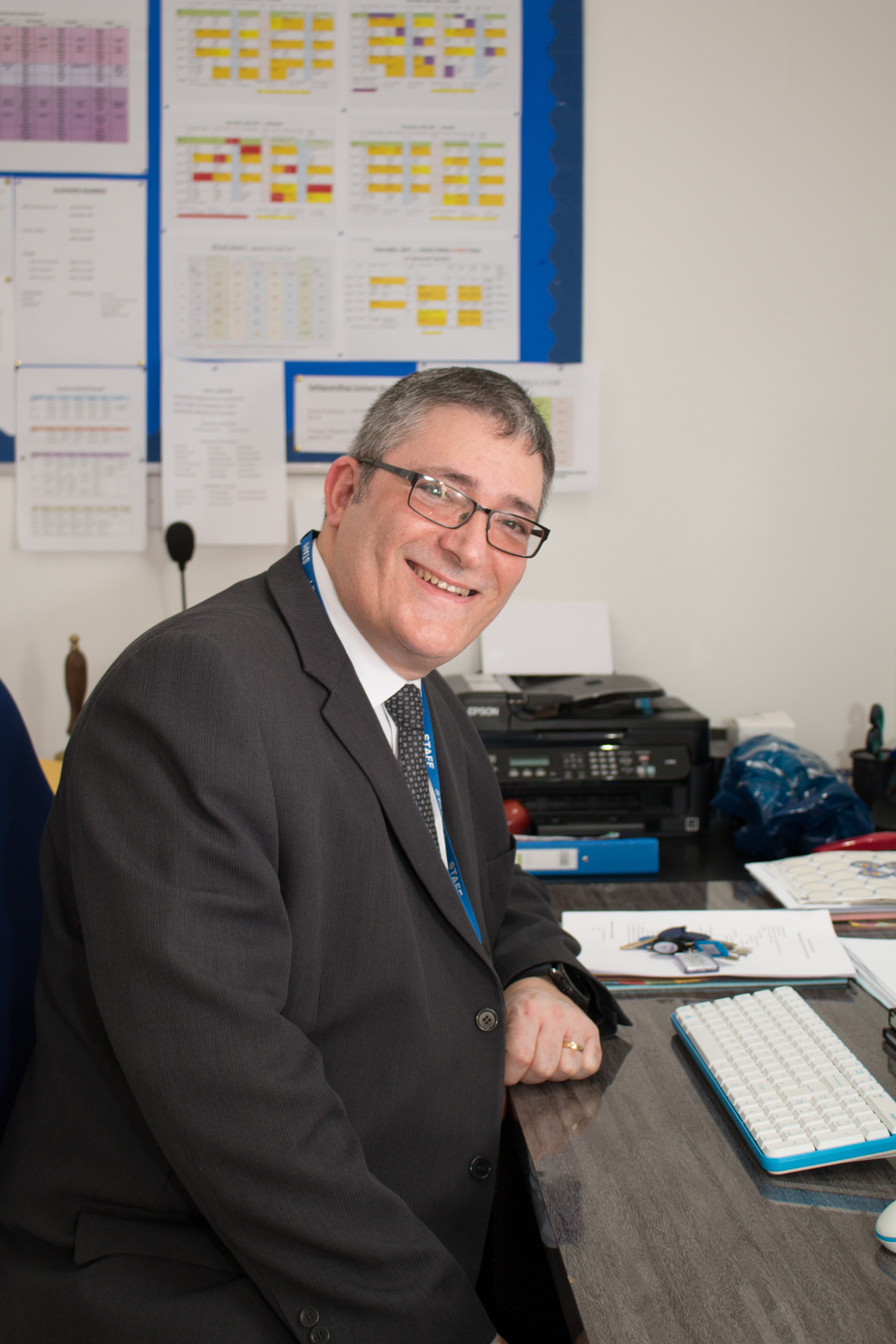 On behalf of everyone at the school it gives me great pleasure to welcome you to the NRPS website.
Our website provides you with news and events connected with school, as well as information about various policies, practice and procedures. Our website has been designed to give existing and prospective parents a flavour of the school but to find out more, we invite you to come and see for yourselves. It will be my pleasure to meet you and show you around. You will be able to meet other members of the team and we will happily answer all your questions.
Our pupils are very important to us and so, as well as prioritising academic progress in Kodesh and secular, we constantly strive to make sure that pupils develop socially in terms of self esteem and confidence. We encourage our children to have a go at things and we always look to praise the children whenever possible. We hope that NRPS pupils will become lifelong learners with a true sense of pride in themselves, their achievements and will also be proud and responsible citizens in the school and wider community too.
Visitors to the school always compliment the children on their good manners and outstanding behaviour. We aim to work alongside parents as partners in your child's education. As a staff, we hope that you will become friends as we move through school together supporting your child in their development.
We offer a range of curriculum enrichment activities which enhance children's learning including clubs, trips and educational experiences. At NRPS, we have high expectations of our pupils and they are encouraged to take responsibility for their own behaviour as well as developing respect for themselves, others and their environment.
I have been at the school since April 2017 and I am proud to be the Head Teacher of NRPS. Things are moving at a rapid pace. As well as a new, highly experienced and dynamic Senior Leadership Team really making a very significant impact, the Leadership Team is magnificently supported by a highly professional, forward thinking, driven and strategically focused Governing Body. We also have a wonderful team of teachers and support staff. It is a pleasure to be working with such an incredible group of professionals.
Uniquely at NRPS, we have an Ofsted Registered Playgroup and Pre-Kindergarten which means that we cater for children from the age of 2. Our Early Years provision is very popular.
We look forward to welcoming you into our friendly family school.
With Best Wishes,
Anthony Wolfson
Head Teacher