Welcome From The Head Teacher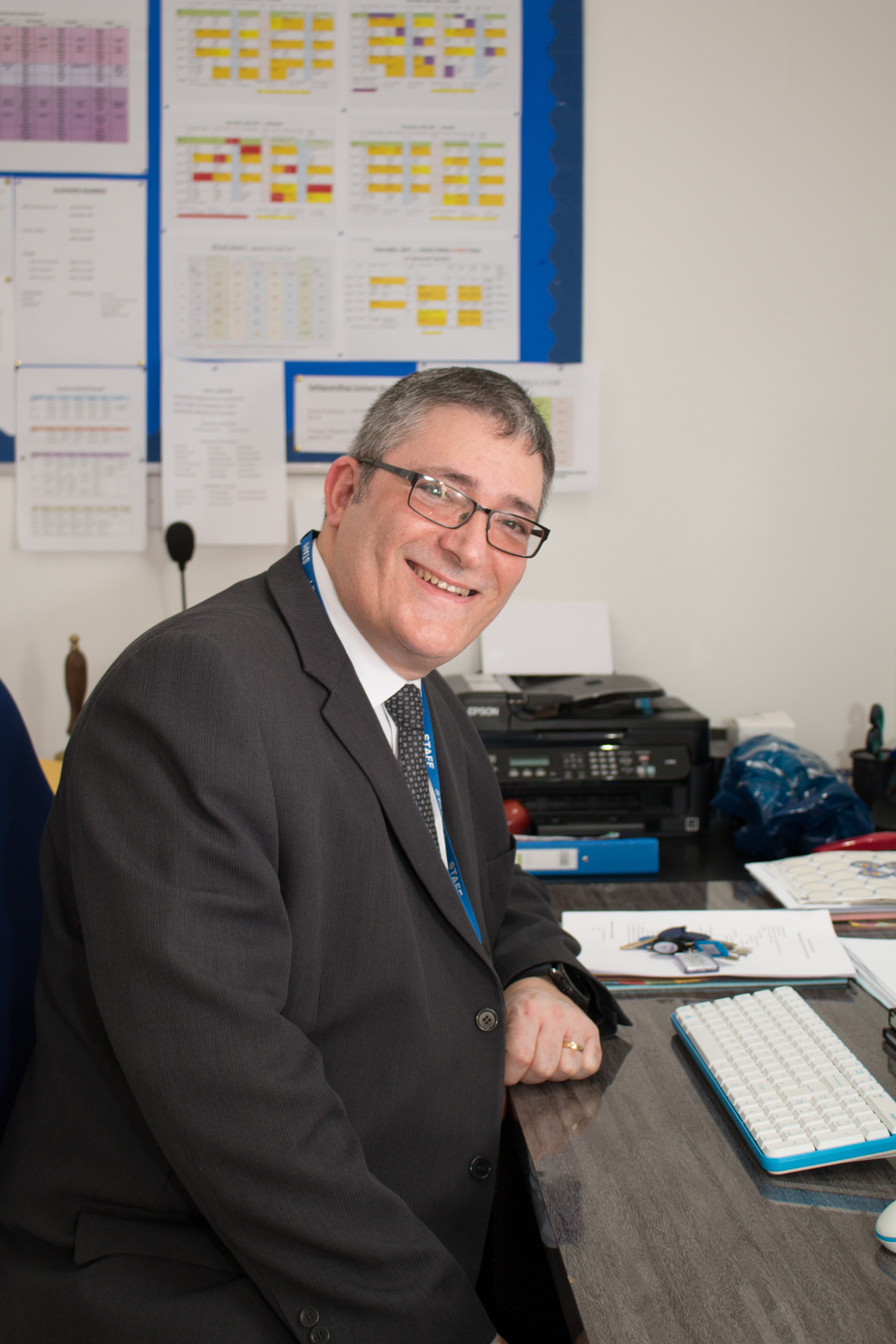 Welcome to NRPS!
Our website gives existing and prospective parents a flavour of the school but to find out more, we invite you to come and see for yourselves. It will be our pleasure to meet you and show you around and happily answer your questions. You will see the unique warmth that pervades our school.
Our pupils are very important to us and so, as well as prioritising academic progress in Kodesh and secular, we constantly strive to make sure that pupils develop socially in terms of self esteem and confidence. We encourage our children to have a go at things, teach them to be resilient and we always look to praise the children whenever possible. We hope that NRPS pupils will become lifelong learners with a true sense of pride in themselves, their achievements and will also be proud and responsible citizens in the school and wider community too.
Visitors to the school always compliment the children on their good manners and outstanding behaviour. We aim to work alongside parents as partners in your child's education. As a staff, we hope that you will become friends as we move through school together supporting your child in their development. Middot (good character development) is central to our teaching and expectations. We reward children with Housepoints for exemplary Middot. We have Stars of the Week in Secular and Kodesh every week and those children delight in attending the weekly Head Teacher's Tea Party.
We offer a range of curriculum enrichment activities which enhance children's learning including clubs, trips and educational experiences. At NRPS, we have high expectations of our pupils and they are encouraged to take responsibility for their own behaviour as well as developing respect for themselves, others and their environment.
I have been at the school since April 2017 and I am proud to be the Head Teacher of NRPS. Things are moving at a rapid pace. As well as a highly experienced and dynamic Senior Leadership Team making a very significant impact, the Leadership Team is magnificently supported by a professional and strategically focused Governing Body. We also have a wonderful team of teachers and support staff and it is a pleasure to be working with such an incredible group of professionals. The love, warmth and strong staff - pupil relationships make the school a very special place and our children thrive. Visitors to the school comment on this all the time.
Our PTA Welcome Committee ensure that all new parents and families to NRPS are made to feel at home in our school community before they even start!
Uniquely amongst other local Jewish schools, we have an Ofsted Registered Playgroup and Pre-Nursery which means that we cater for children from the age of 2. Our Playgroup is for 2 years olds and the separate Pre-Nursery is for two and a half year olds. Throughout our EYFS provision, adult:child ratios are high ensuring that the children develop well and make great progress. The Governors have invested heavily in Early Years provision in 2018 and they are continuing to do so in 2018/19. We would love to show you round so you can see for yourself.
New developments for 2018/19: Rabbi Joshua Conway joined us as Head of Kodesh and Pastoral. Rabbi Conway is a dynamic and inspirational educator and we are delighted to have such a high calibre person on our Leadership Team. NRPS is a JNF Partner School and we have special activities going on at school 2 days a week enriching pupils' Israel education, linking it with the school's ethos and curriculum and JNF UK's philanthropic work in Israel. In addition, NRPS has partnered with CHAZAK in Hendon and Rabbi Joshua Conway our new Head of Kodesh works closely with Rabbi Moshe Levy and Rabbi Yitzi David of Chazak to bring a dynamic, fresh and exciting approach to the Jewish education and learning programs at NRPS for children and families. In September 2018, we also launched a new cutting-edge IT and Computing strategy with our 1:1 iPad initiative. We are not standing still, come and see! For more information and regular updates please also visit our Facebook page https://www.facebook.com/nancyreubenprimaryschool/
Our new Little Reubies Mother and Toddler Group meets on Mondays and has proven to be an outstanding success for the wider community as well as NRPS parents.
We look forward to welcoming you into our uniquely friendly family school where so much is happening daily.
Best Wishes,
Anthony Wolfson
Head Teacher