Our Staff
Senior Leadership Team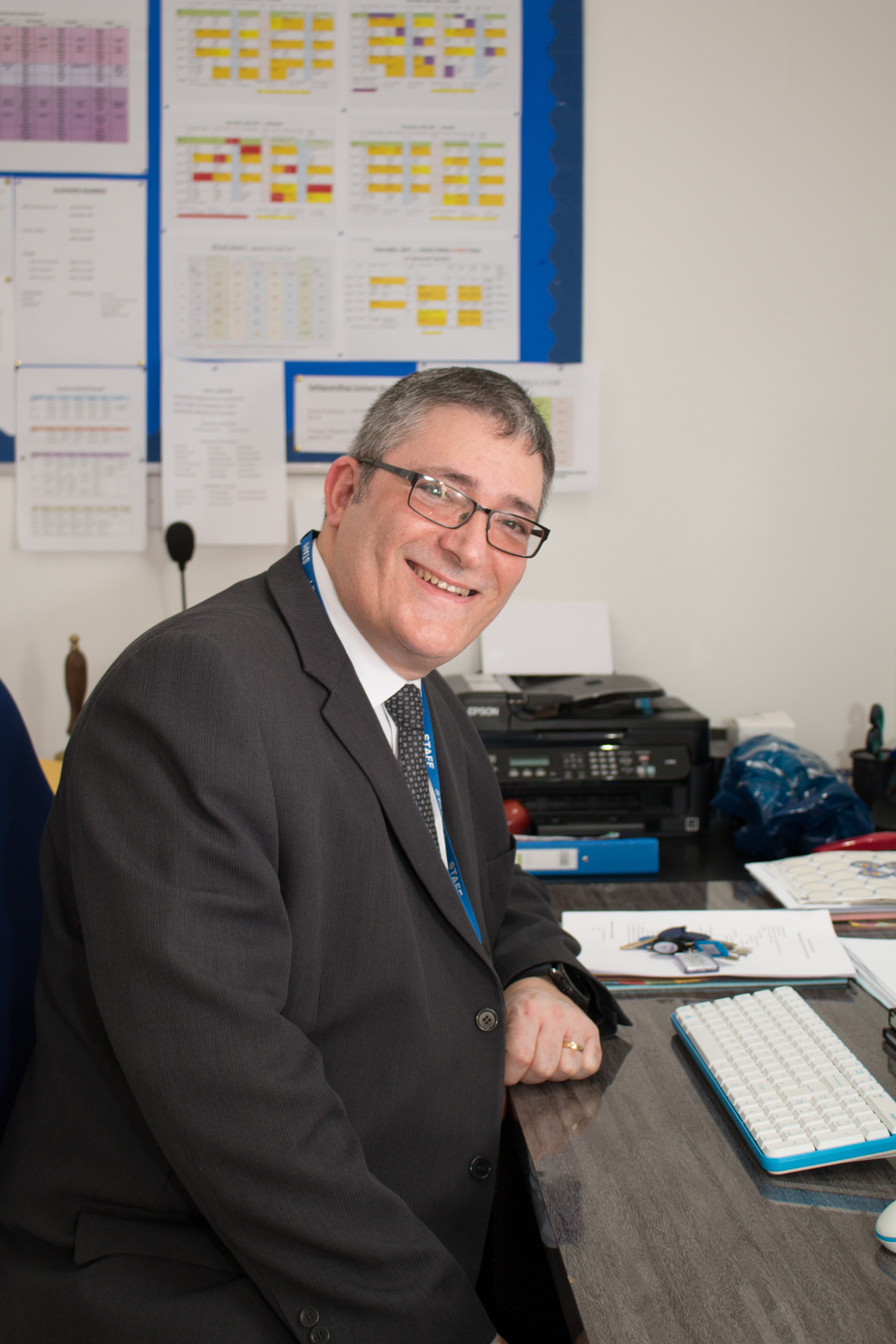 Head Teacher: Mr Anthony Wolfson B.Ed(Hons); MA; M.Ed; NPQH
Anthony Wolfson has been a Head Teacher in Jewish Primary Education for the last 15 years and has been in Primary Education since 1985. He has experience in both the Voluntary Aided and Independent sectors. Prior to this, he was Deputy Head Teacher at Hasmonean Primary School for five years and previously taught and held senior positions in a number of schools in London. Mr Wolfson has also worked as a consultant to an academic institution helping to develop programme content for a BA and MA in Education and trained as a Pikuach (Religious Studies) Inspector. He has mentored teachers and has helped staff to gain QTS and NPQH qualifications.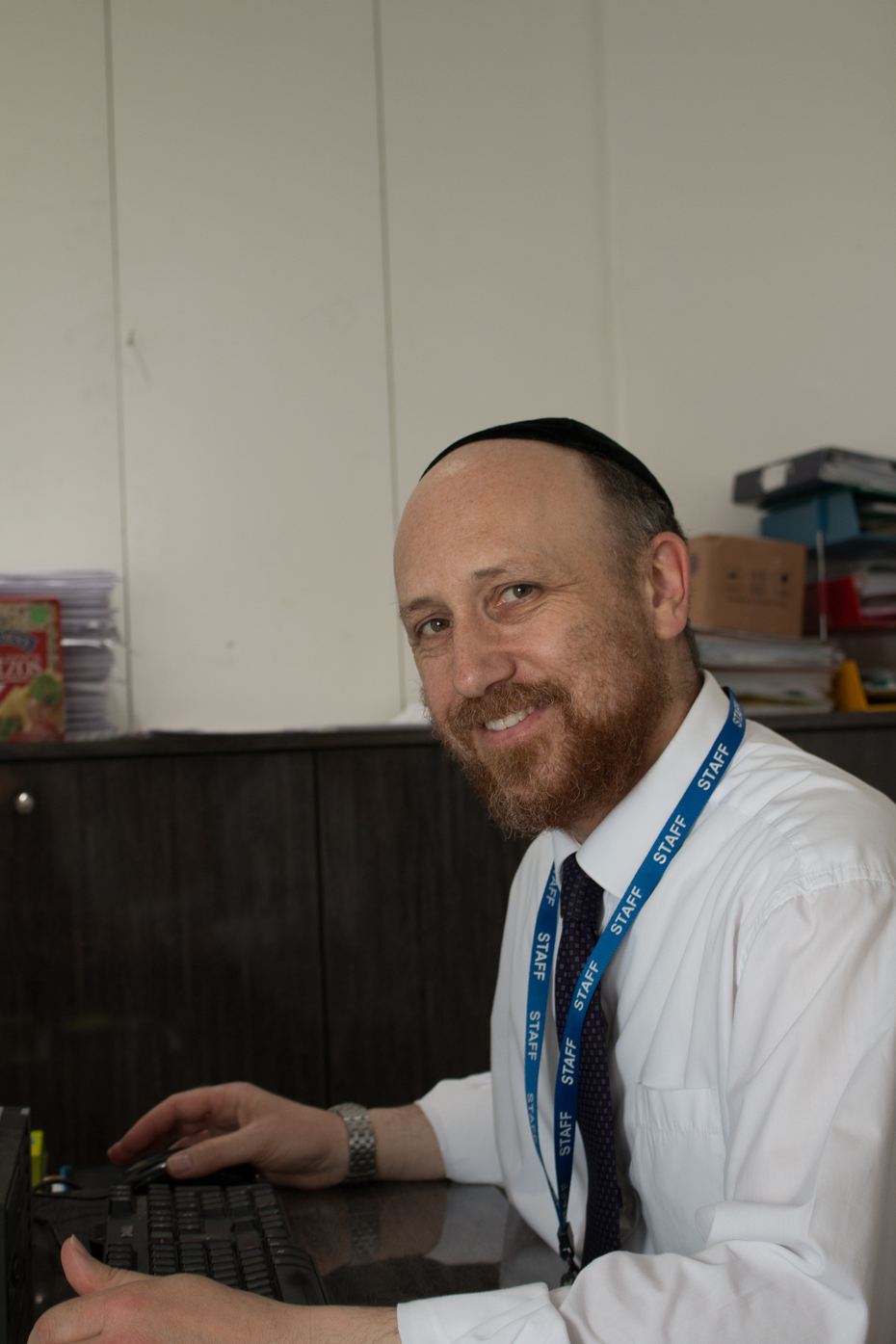 Head of Kodesh: Mr Jeremy Richards
Jeremy Richards is an experienced educator, with excellent leadership skills. Mr Richards is currently a Professional Mentor for trainee teachers at the London School of Jewish Studies. Prior to that, from 2010 to 2016, he was Deputy Head and Head of Kodesh at Beit Shvidler Primary School, Edgware. Before that he was the Head of Jewish Studies & Deputy Head at Kerem School, Hampstead Garden Suburb.
Teaching Deputy Head: Mrs Shelley Cohen
Shelley Cohen has made a tremendous impact in her role at Sacks Morasha. Mrs Cohen is rated as an Outstanding Teacher having been trained on The International Centre for Leadership in Teaching & Learning OLEVI Outstanding Teacher Programme. The OTP programme is endorsed by the National College for Teaching and Leadership and has gained a national reputation for raising standards in teaching and learning.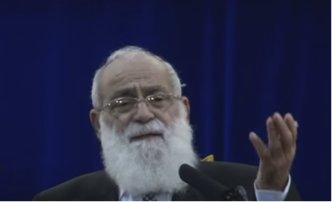 School Rov
Dayan A David Shlita
Born in Rangoon, Dayan David shlita spent time learning in the Brisk Yeshivah Jerusalem, Gateshead Kollel before accepting a teaching position in Yeshivat Porat Yosef, Jerusalem. After a few years the Dayan was invited to start a Kollel in Buenos Aires, Argentina which produced a generation of Torah scholars and leaders now serving throughout South America. The Dayan then answered the call of his community in London and sought the agreement of Rav Shach z"l before taking the guardianship of the Od Yosef Hai Yeshivah. Dayan David is a member of the Sephardi Beth Din (Court of Jewish Law) which serves the UK Sephardi community.
The Dayan's deep knowledge of Torah is the benefit to all those who come to seek it. We are honoured to have the Dayan as our school Rov. A highlight for the children is when Dayan David visits the classes and speaks in assemblies.
Head of Early Years: Mrs Madeline Fraser
Special Educational Needs and Disabilities Coordinator: Mrs Renee Sonenfield
School Business Manager: Mrs Katrina Bradley